Welcome at long last to this site…
For those of you who have been waiting, thanks for your infinite patience…
More updates and additions coming soon.
Stay tuned… Ben
News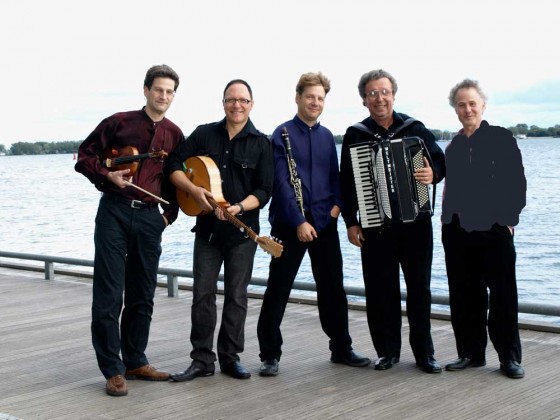 Black Sea Station
I produced and performed on the new Black Sea Station album, "Transylvania Avenue" (with special guest , Geddy Lee) – Rounder Records – check it out here
We're also performing live at the Winnipeg Jazz Festival – June 23/11
Check out the Black Sea Station website here
Heart 2012
We've begun writing and working on a new 2012 album. Ann, Nancy and I are in the initial stages of what will be the follow up album to "Red Velvet Car. Read more here.
iTunes Soundtrack Downloads
You can download the soundtracks for 50 Dead Men Walking and Alice from iTunes.